Paris, renowned as the fashion capital of the world, is a paradise for fashion enthusiasts seeking the latest trends, unique designs, and iconic brands. From luxury boutiques to vintage shops and bustling department stores, the city offers an unparalleled shopping experience. We will take you on a fashion journey through Paris, providing a comprehensive shopping guide for fashion enthusiasts.
Avenue Montaigne
Located in the upscale 8th arrondissement, Avenue Montaigne is synonymous with luxury fashion. Here, you will find renowned designer boutiques such as Chanel, Dior, Louis Vuitton, and Givenchy. Explore the exquisite collections, indulge in high-end fashion, and soak in the glamorous atmosphere of this prestigious shopping destination.
Le Marais
Le Marais is a trendy neighborhood known for its vibrant fashion scene. Explore its charming streets lined with stylish boutiques, concept stores, and independent fashion labels. Discover unique designs, avant-garde fashion, and emerging local designers. Don't miss the iconic Merci concept store, a haven for fashion, home decor, and lifestyle products.
Galeries Lafayette
A visit to Galeries Lafayette is a must for any fashion enthusiast. This iconic department store, located in the Opera district, showcases an extensive selection of international luxury brands, high-street fashion, beauty products, and accessories. Admire the stunning Art Nouveau architecture, enjoy fashion shows, and explore the dedicated designer floors.
Rue Saint-Honoré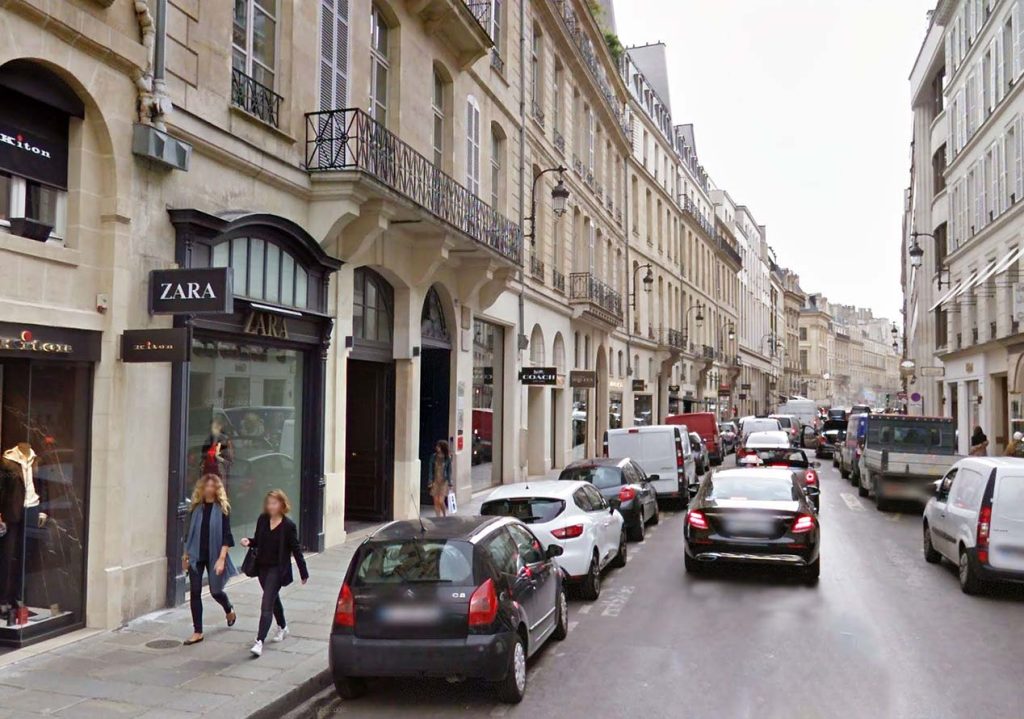 Rue Saint-Honoré is a prestigious shopping street in Paris, housing renowned fashion houses and concept stores. Discover iconic stores like Colette, Hermès, Balenciaga, and concept store concept store located in a former mansion. Experience the epitome of Parisian elegance as you peruse the fashion-forward collections and immerse yourself in the chic ambiance.
Printemps
Another Parisian department store not to be missed is Printemps, located near the Opera Garnier. This grand establishment offers a wide range of luxury fashion brands, accessories, cosmetics, and homeware. Take in the panoramic views of Paris from the rooftop terrace and enjoy the exclusive shopping experience in this historical retail haven.
Vintage Shopping in Saint-Ouen Flea Market
For fashion enthusiasts with a love for vintage treasures, the Saint-Ouen Flea Market, also known as Les Puces, is a must-visit. Explore the vast array of stalls and shops offering vintage clothing, accessories, and unique finds. Unearth timeless fashion pieces and one-of-a-kind items that reflect the city's rich fashion history.
Rue de Rivoli
Rue de Rivoli is a bustling shopping street that stretches from the Louvre Museum to Place de la Concorde. It offers a mix of high-street fashion, department stores like BHV, and international brands. Explore the Hôtel de Ville area for more trendy fashion boutiques and concept stores.
Designer Discount Outlets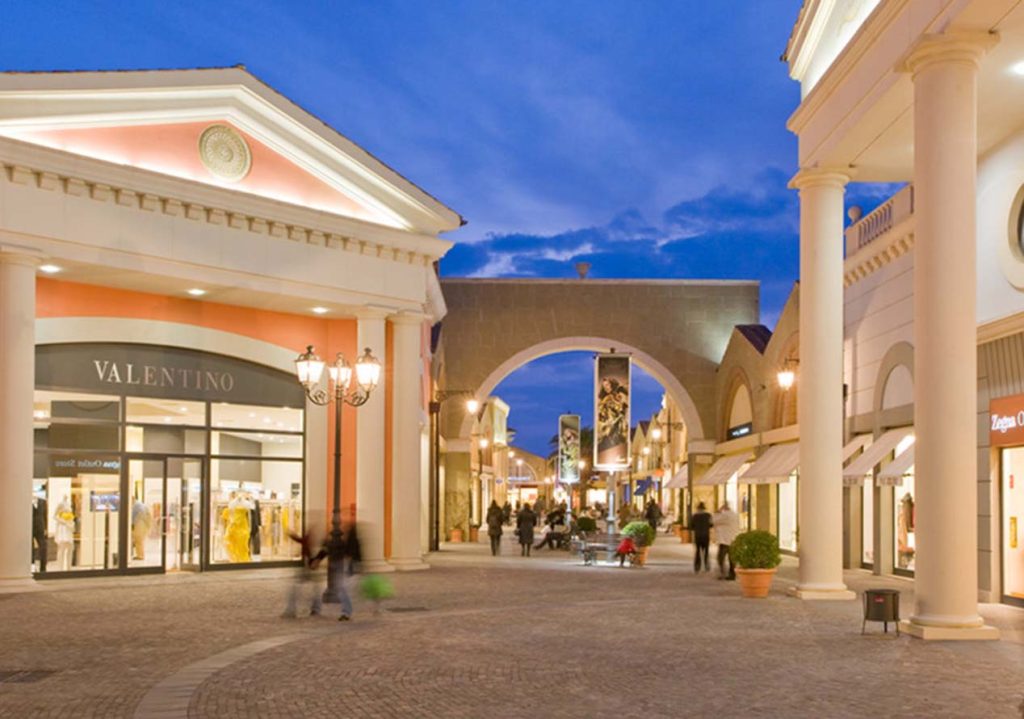 If you're looking for designer bargains, consider visiting the designer discount outlets located on the outskirts of Paris. La Vallée Village and Marques Avenue offer a wide selection of luxury brands at discounted prices. Take advantage of these outlets to score great deals on designer fashion.
Concept Stores
Paris is known for its concept stores, which showcase a curated selection of fashion, art, design, and lifestyle products. Explore stores like Merci, The Broken Arm, and L'Eclaireur, where fashion blends with art and creativity. Discover emerging designers, limited-edition collaborations, and unique fashion pieces that embody Parisian style.
Fashion Exhibitions and Events
Keep an eye out for fashion exhibitions and events happening in Paris. Museums like the Musée de la Mode et du Textile and the Palais Galliera host temporary exhibitions dedicated to fashion history and contemporary design. Attend fashion weeks or fashion-related events to witness the latest trends and experience the city's fashion scene firsthand.
Paris is a dream destination for fashion enthusiasts, offering a wealth of shopping opportunities that cater to every style and taste. From luxury boutiques to vintage gems and concept stores, the city is a playground for fashion lovers. Embark on a fashion journey through Avenue Montaigne, Le Marais, Galeries Lafayette, and other fashion hotspots, immersing yourself in the glamour and style that make Paris the ultimate fashion capital.