New York City, often referred to as the Concrete Jungle, is a popular destination that attracts travelers from around the world. If you're planning a trip to the Big Apple, finding affordable flights is essential for making the most of your travel budget. We will provide you with helpful tips for booking flights to New York City, ensuring that you secure the best deals and have a seamless journey.
Start Your Search Early
Booking your flights well in advance can often result in better deals. Start researching and comparing prices several months before your intended travel dates. Airlines typically release their tickets early, and booking early gives you a wider selection of flights and more chances to find lower fares.
Be Flexible with Your Travel Dates
Flexibility with your travel dates can open up opportunities for better deals. If possible, avoid peak travel seasons and holidays when prices tend to be higher. Consider flying on weekdays instead of weekends, as flights on weekdays are often less expensive.
Compare Prices on Multiple Platforms
Utilize various flight search engines and travel websites to compare prices across different airlines. Popular platforms like Skyscanner, Kayak, and Google Flights allow you to enter your travel details and compare fares from multiple sources. Be sure to check the official websites of airlines as well, as they sometimes offer exclusive deals.
Sign Up for Price Alerts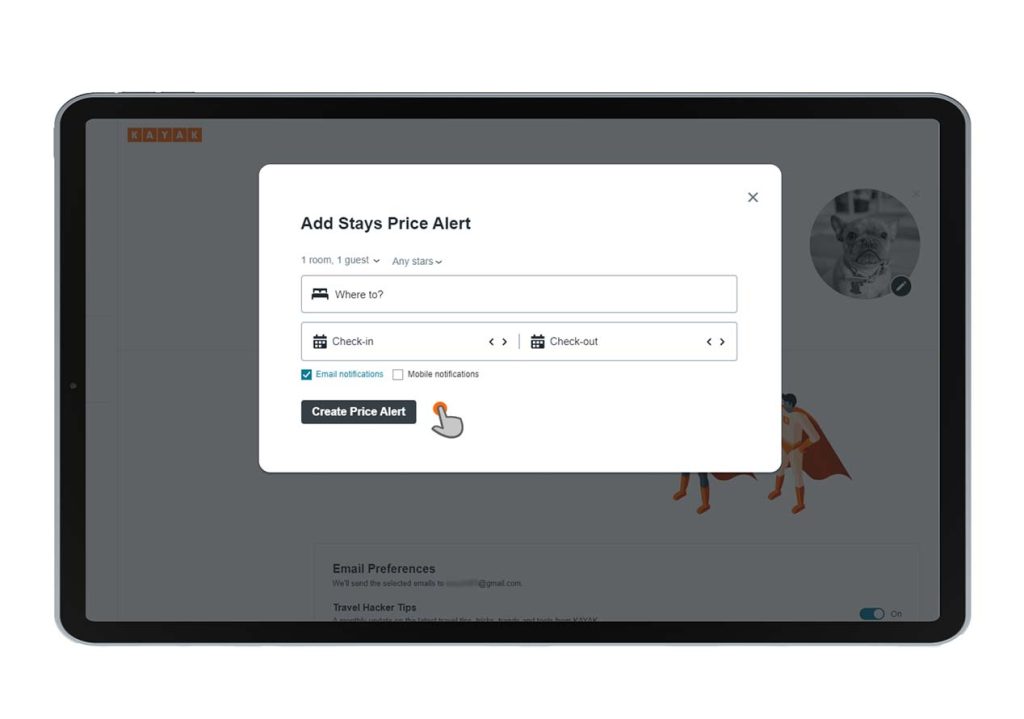 Subscribe to price alert services offered by airlines or travel websites. These alerts will notify you via email when the prices for your desired flights drop or when there are special promotions. Taking advantage of price alerts can help you secure better deals and save money.
Consider Alternative Airports
In addition to major airports like John F. Kennedy International Airport (JFK) and LaGuardia Airport (LGA), consider flying into nearby airports such as Newark Liberty International Airport (EWR) or Stewart International Airport (SWF). Sometimes, flying into alternative airports can result in lower fares, especially if you're willing to take a short train or bus ride into the city.
Be Open to Connecting Flights
Booking connecting flights instead of direct flights can often save you money. While it may add a bit of travel time, it can be worth it for the cost savings. Just be sure to allow for sufficient layover time to make your connection comfortably.
Keep an Eye Out for Airline Sales and Promotions
Airlines frequently offer sales and promotions throughout the year. Keep an eye on their websites and social media channels to stay updated on any upcoming sales. Additionally, consider subscribing to their newsletters to receive exclusive deals and discounts.
Check Package Deals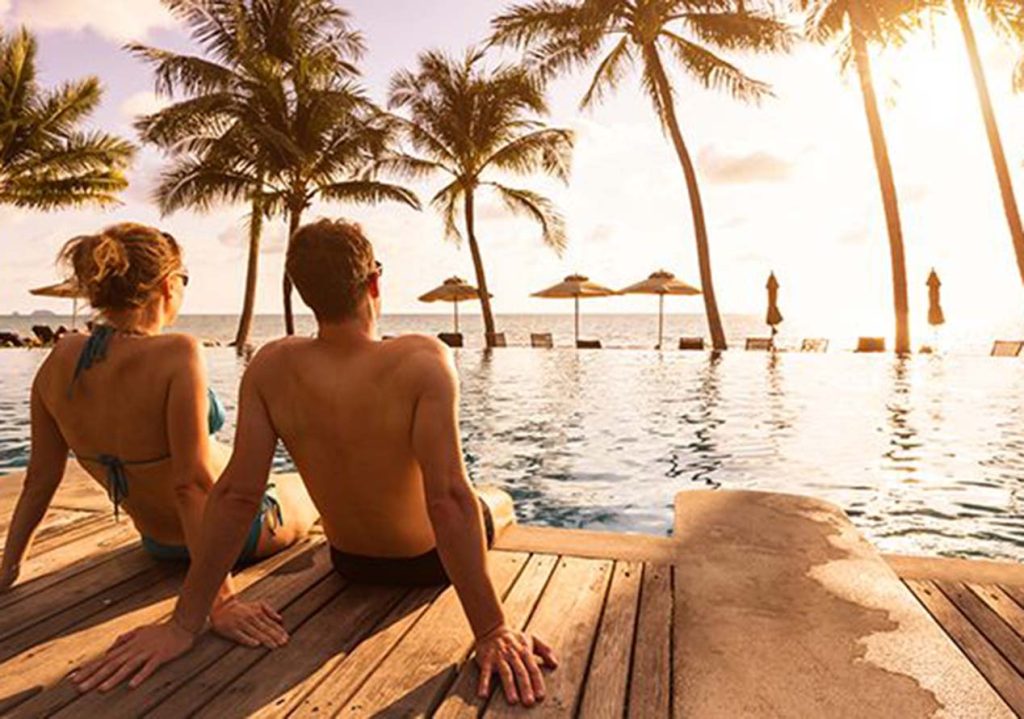 Sometimes, booking a flight and hotel package together can result in significant savings. Explore package deals offered by airlines or travel websites, as they often provide discounts when you book both your flight and accommodation at the same time.
Utilize Online Travel Agencies
Online travel agencies such as Expedia, Orbitz, and Travelocity can often offer competitive prices and package deals. Compare prices across multiple platforms to find the best deals and consider any additional benefits they may offer, such as customer support or loyalty programs.
Consider Frequent Flyer Programs
If you frequently travel or plan to visit New York City multiple times, consider joining frequent flyer programs. Accumulating miles or points can lead to future discounts or even free flights. Research different airline loyalty programs and choose the ones that align with your travel preferences.
Booking flights to New York City requires careful research, flexibility, and staying updated on deals and promotions. By starting your search early, comparing prices, considering alternative airports, and keeping an eye out for sales, you can find the best deals and make the most of your travel budget. Utilize online travel platforms and consider joining frequent flyer programs for additional savings. With these tips in mind, you'll be ready to embark on an exciting journey to the Concrete Jungle and create unforgettable memories in New York City.