Planning a trip to Prague involves finding the perfect accommodation that suits your needs and preferences. With a wide range of options available, from luxury hotels to budget-friendly hostels, there is something for every traveler. We will explore specific hotels in Prague and provide recommendations on the best booking platforms to secure your ideal stay in this enchanting city.
Luxury Hotels
Aria Hotel Prague:
Located in the heart of the city, Aria Hotel Prague offers luxurious accommodations with a musical theme. The elegant rooms, exceptional service, and rooftop terrace with panoramic views make it a top choice for discerning travelers.
The Augustine, a Luxury Collection Hotel:
Nestled in a former monastery, The Augustine combines historic charm with modern luxury. The spacious rooms, gourmet dining options, and a tranquil courtyard garden provide a serene oasis in the bustling city.
Mid-Range Hotels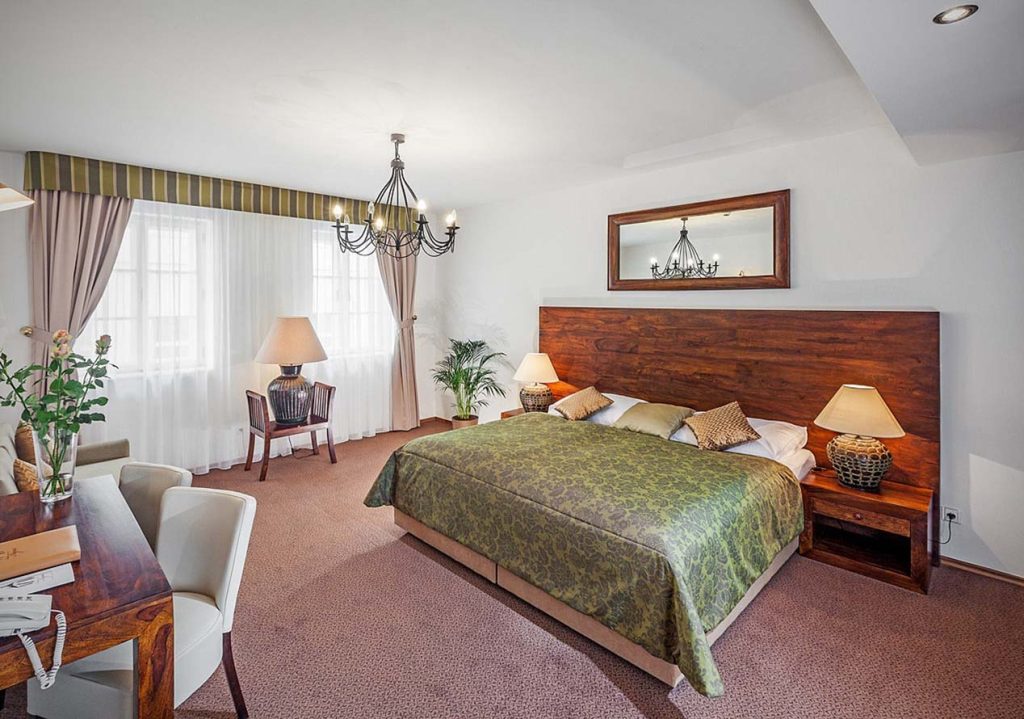 Hotel Residence Agnes:
Situated in the Old Town, Hotel Residence Agnes offers comfortable rooms in a historic building. The attentive staff, complimentary breakfast, and convenient location make it a popular choice among travelers.
Hotel UNIC Prague:
With its sleek design and contemporary furnishings, Hotel UNIC Prague offers a stylish and comfortable stay. The modern amenities, central location, and friendly staff ensure a pleasant experience.
Budget-Friendly Accommodation
Mosaic House:
Ideal for budget-conscious travelers, Mosaic House provides affordable and eco-friendly accommodations. The hostel features private rooms and dormitories, a lively bar, and a shared kitchen, offering a vibrant atmosphere for socializing.
Sophie's Hostel:
Located in the New Town, Sophie's Hostel offers a cozy and affordable stay with both private rooms and dormitories. The hostel's communal spaces, including a courtyard and lounge area, create a welcoming environment for travelers.
Booking Platforms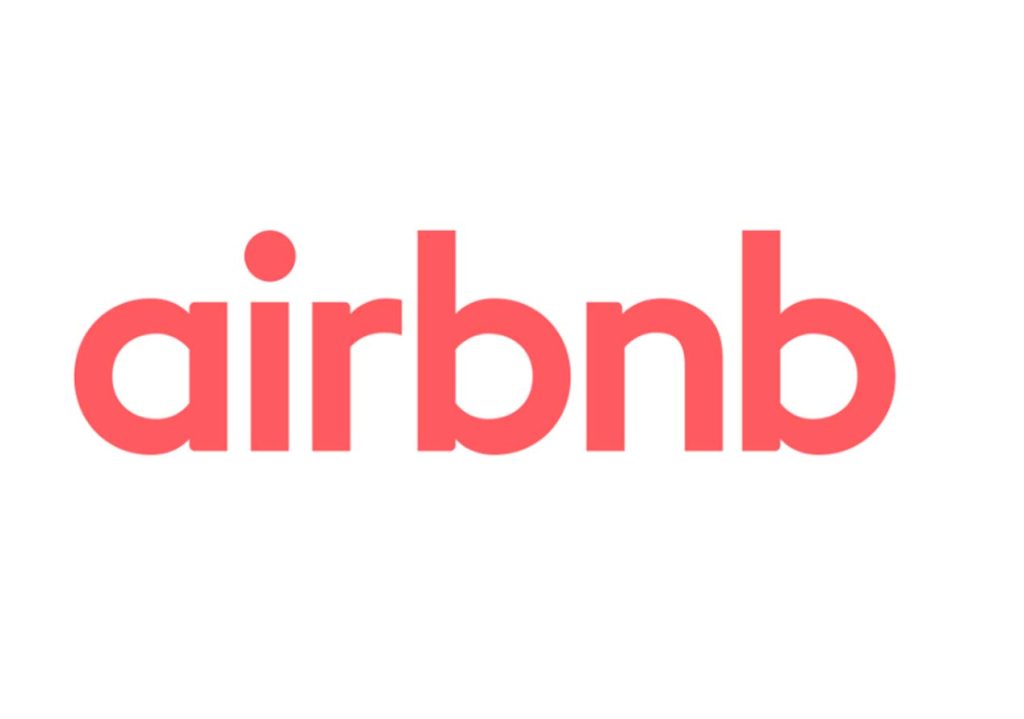 Booking.com:
Booking.com is a popular and user-friendly platform that offers a wide selection of accommodation options in Prague. It provides detailed information, guest reviews, and competitive prices, making it a reliable choice for booking your stay.
Airbnb:
For those seeking a unique and personalized experience, Airbnb offers a range of accommodations, including apartments, houses, and rooms in Prague. It allows you to connect with local hosts and choose from various price points and locations.
Expedia:
Expedia is a comprehensive travel platform that offers a variety of accommodation options, including hotels, apartments, and hostels. It provides competitive prices, flexible booking options, and the ability to bundle your accommodations with flights or activities.
Agoda:
Agoda specializes in offering a wide range of hotel options, including both luxury and budget-friendly choices in Prague. It features competitive rates, special deals, and a user-friendly interface for easy booking.
Finding the right accommodation in Prague is essential for a comfortable and enjoyable stay. Whether you prefer luxury, mid-range, or budget-friendly options, there are numerous hotels and booking platforms to suit your needs. Consider your budget, desired location, and amenities when selecting your accommodation, and leverage reliable booking platforms such as Booking.com, Airbnb, Expedia, or Agoda to secure the best deal. With the perfect accommodation in place, you can fully immerse yourself in the beauty and charm of Prague.