When it comes to luxury travel, Rome offers an array of exquisite accommodations that cater to the discerning traveler seeking the finest experiences. From opulent hotels to lavish resorts, the Eternal City provides a haven of comfort and indulgence. We will explore some of the most exclusive hotels and resorts in Rome, where luxury meets sophistication.
Hotel Eden
Perched atop the iconic Spanish Steps, Hotel Eden is a luxurious sanctuary offering breathtaking views of Rome's skyline. This five-star hotel boasts elegantly appointed rooms and suites, exquisite dining options, a rooftop bar, and a rejuvenating spa. Immerse yourself in luxury while being surrounded by the city's historic charm.
Palazzo Manfredi
Situated opposite the Colosseum, Palazzo Manfredi is a boutique hotel that blends modern luxury with ancient Roman history. Indulge in sumptuous rooms adorned with stylish furnishings and enjoy unparalleled views of the Colosseum. The hotel's Michelin-starred restaurant, Aroma, offers an unforgettable culinary experience.
The St. Regis Rome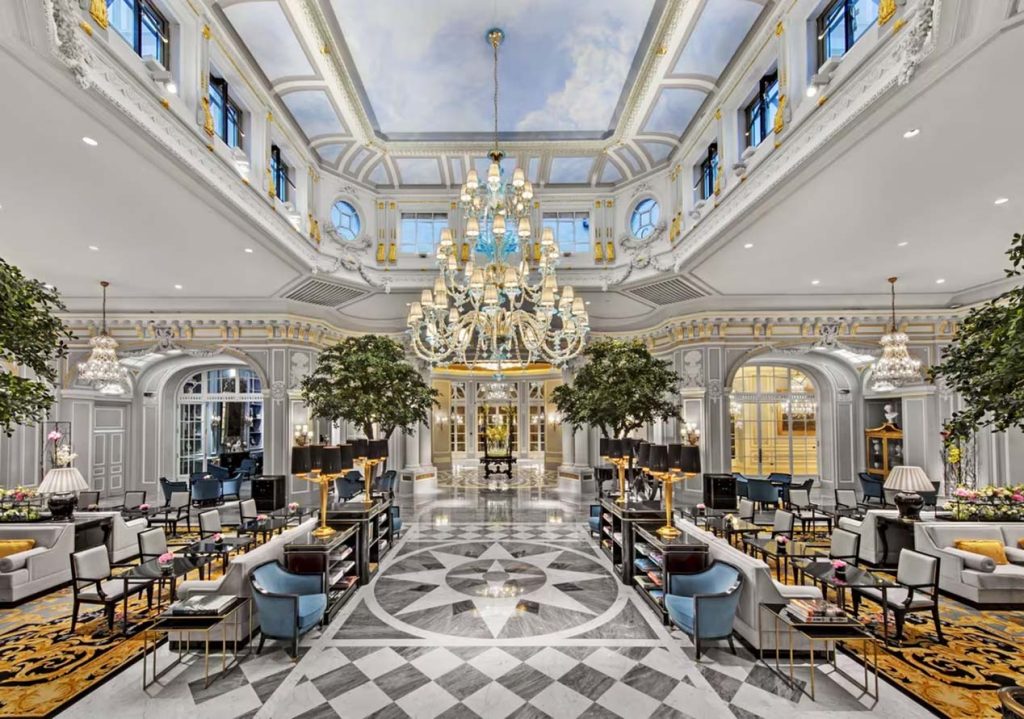 Embrace the grandeur of The St. Regis Rome, an iconic hotel that epitomizes timeless elegance. Located in the heart of Rome, this prestigious establishment features spacious rooms, personalized service, and a range of dining options. Pamper yourself with a visit to the opulent KamiSpa or unwind at the elegant St. Regis Bar.
Villa Laetitia
Experience the charm of a historic villa at Villa Laetitia, a luxurious boutique hotel overlooking the Tiber River. Each room is uniquely designed, combining contemporary style with classic elegance. Enjoy the tranquil garden, savor fine Italian cuisine at the hotel's restaurant, and indulge in the sophisticated ambiance of the Art Deco Bar.
Portrait Roma
Nestled in the fashionable Via Condotti, Portrait Roma offers an intimate and exclusive experience. This boutique hotel, part of the Lungarno Collection, features spacious suites with stunning views of Rome's iconic landmarks. Enjoy personalized service, a private guest lounge, and the elegant Caffè Propaganda for a delightful culinary journey.
Rocco Forte Hotel de Russie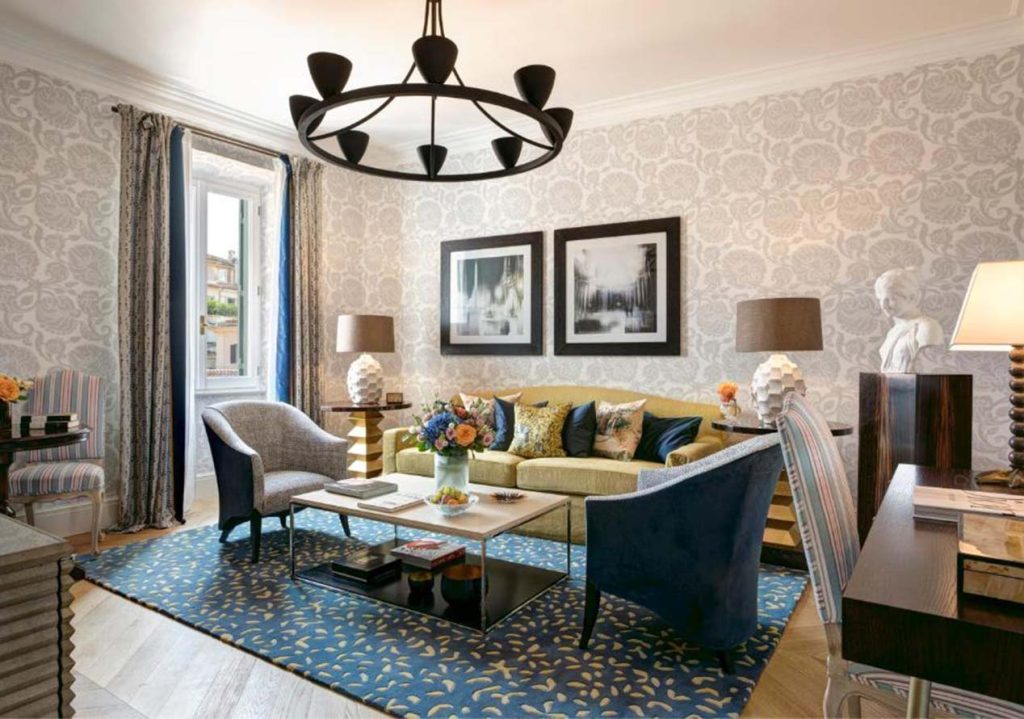 Discover timeless luxury at the Rocco Forte Hotel de Russie, located between Piazza del Popolo and the Spanish Steps. This prestigious hotel features beautifully designed rooms, a serene garden oasis, a state-of-the-art wellness center, and exquisite dining options. Unwind with a signature treatment at the De Russie Spa for the ultimate indulgence.
Casacau
Experience the epitome of luxury and exclusivity at Casacau, a collection of private apartments in Rome's historical center. Each apartment is meticulously designed with contemporary furnishings and modern amenities, providing a stylish and intimate retreat for discerning travelers seeking privacy and personalized service.
Rome's luxury retreats offer a sublime blend of elegance, comfort, and sophistication. Whether you choose to stay in a grand hotel overlooking iconic landmarks or opt for a private boutique experience, these exclusive accommodations ensure an unforgettable stay in the Eternal City. Indulge in opulent surroundings, impeccable service, and world-class amenities, creating cherished memories that will last a lifetime.