Traveling to Sydney on a budget doesn't mean compromising on comfort and convenience. In fact, the city offers a range of affordable accommodation options that cater to budget-conscious travelers. We will explore some specific hotels and booking platforms that provide budget-friendly stays without sacrificing quality. Whether you're a backpacker or a budget-conscious traveler, these options will help you make the most of your trip to Sydney without breaking the bank.
Backpacker Hostels
If you're looking for a budget-friendly accommodation option, backpacker hostels are a great choice. They offer shared dormitory-style rooms with communal facilities, providing an affordable and social atmosphere. Some popular backpacker hostels in Sydney include Wake Up! Sydney, Sydney Harbour YHA, and Base Backpackers Sydney.
Budget Hotels
Sydney also has a range of budget hotels that offer comfortable rooms at affordable prices. Some options to consider include ibis Budget Sydney Airport, Travelodge Hotel Sydney, and Hotel Harry. These hotels provide essential amenities and are conveniently located near popular attractions and public transportation.
Airbnb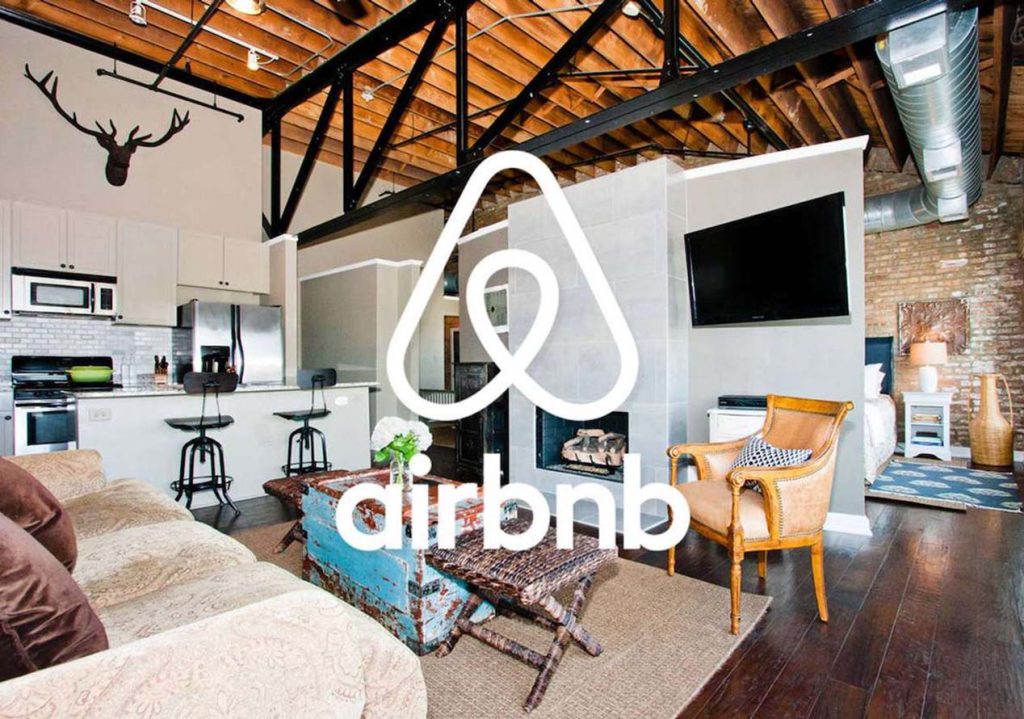 For a more personalized and cost-effective experience, consider booking accommodation through Airbnb. This platform offers a wide range of options, including private rooms, shared apartments, and entire homes, allowing you to find affordable accommodations that suit your needs. Look for listings in areas like Surry Hills, Newtown, or Bondi for more budget-friendly options.
Booking Platforms
When searching for budget-friendly accommodation, it's essential to explore different booking platforms to find the best deals. Some popular platforms to consider include Booking.com, Expedia, and Agoda. These platforms often offer discounted rates and exclusive deals on hotels, hostels, and vacation rentals.
Stay in Outskirts
Consider staying in areas outside the city center to find more affordable accommodations. Suburbs like Newtown, Glebe, and Parramatta offer a range of budget-friendly hotels and guesthouses while still providing convenient access to public transportation.
Book in Advance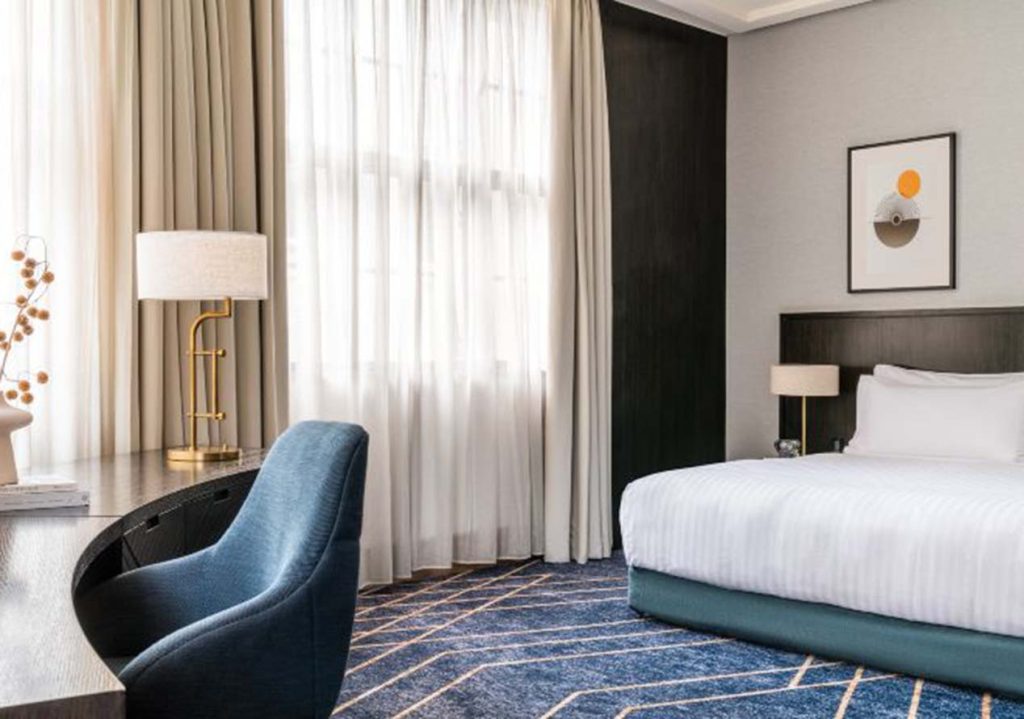 To secure the best rates and availability, it's recommended to book your accommodation in advance. As popular tourist destinations, Sydney's affordable accommodations can fill up quickly, especially during peak travel seasons. Booking in advance ensures you have a wide selection of budget-friendly options to choose from.
Compare Prices and Read Reviews
Before making your final booking decision, compare prices across different platforms and read reviews from previous guests. This will give you a better understanding of the quality and value of the accommodation you're considering.
Consider Package Deals
Some travel websites and booking platforms offer package deals that combine flights and accommodation, providing additional savings. Explore these options to see if they align with your budget and travel preferences.
Traveling to Sydney on a budget doesn't mean compromising on your accommodation. By considering backpacker hostels, budget hotels, Airbnb rentals, and utilizing different booking platforms, you can find affordable options that suit your needs and allow you to make the most of your trip. Plan ahead, compare prices, and book in advance to secure the best deals and ensure a budget-friendly stay in Sydney.