Rio de Janeiro, with its breathtaking landscapes, vibrant culture, and iconic landmarks, is a dream destination for many travelers. To embark on an unforgettable journey to this marvelous city, it's essential to plan your flight arrangements wisely. We will provide you with valuable tips for booking flights to Rio de Janeiro, ensuring a smooth and enjoyable travel experience.
Start Early and Be Flexible
When it comes to booking flights, early planning is key. Begin your search well in advance to secure the best deals and availability. Being flexible with your travel dates can also help you find more affordable options. Consider traveling during off-peak seasons or on weekdays, as fares tend to be lower during these times.
Compare Prices and Airlines
Take the time to compare prices from different airlines and travel agencies. Utilize online travel platforms such as Expedia, Kayak, Skyscanner, or Google Flights to explore various options. These platforms allow you to search and compare prices from multiple airlines simultaneously, helping you find the best deals.
Set Fare Alerts
To stay updated on flight prices and special deals, set fare alerts on travel websites or sign up for email notifications from airlines. Websites like Skyscanner and Kayak offer fare alert features that notify you when prices drop or when there are promotions for flights to Rio de Janeiro.
Consider Nearby Airports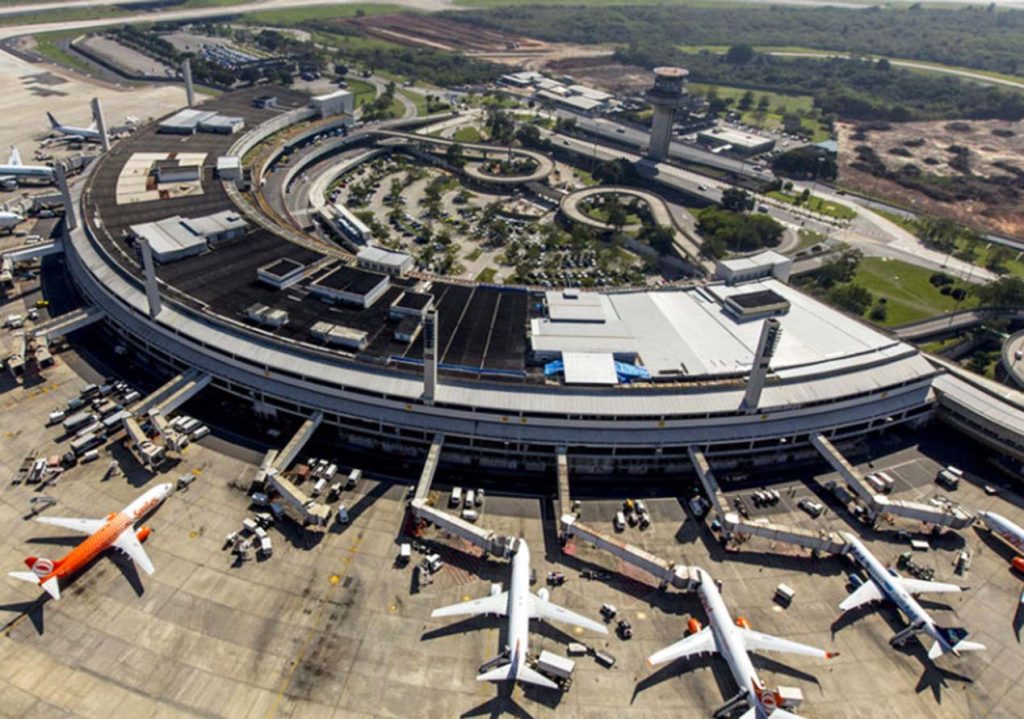 In addition to Rio de Janeiro's main international airport, Galeão International Airport (GIG), consider checking flights to the secondary airport, Santos Dumont Airport (SDU). Both airports serve Rio de Janeiro, and flying into either one might offer different flight options and potentially lower fares.
Utilize Travel Packages
Consider booking your flights to Rio de Janeiro as part of a travel package. Online travel agencies such as Expedia, Travelocity, and Booking.com offer package deals that include flights and accommodations. Booking a package can often result in savings compared to booking each component separately.
Check Airline Websites
While third-party travel platforms are convenient for comparison, don't forget to check the official websites of airlines that operate flights to Rio de Janeiro. Sometimes, airlines offer exclusive deals or promotions that are only available on their websites.
Be Flexible with Departure Airports
If you have the flexibility to depart from different airports, consider checking flights from nearby cities or airports. Sometimes, flying from alternative departure airports can lead to significant cost savings.
Consider Layovers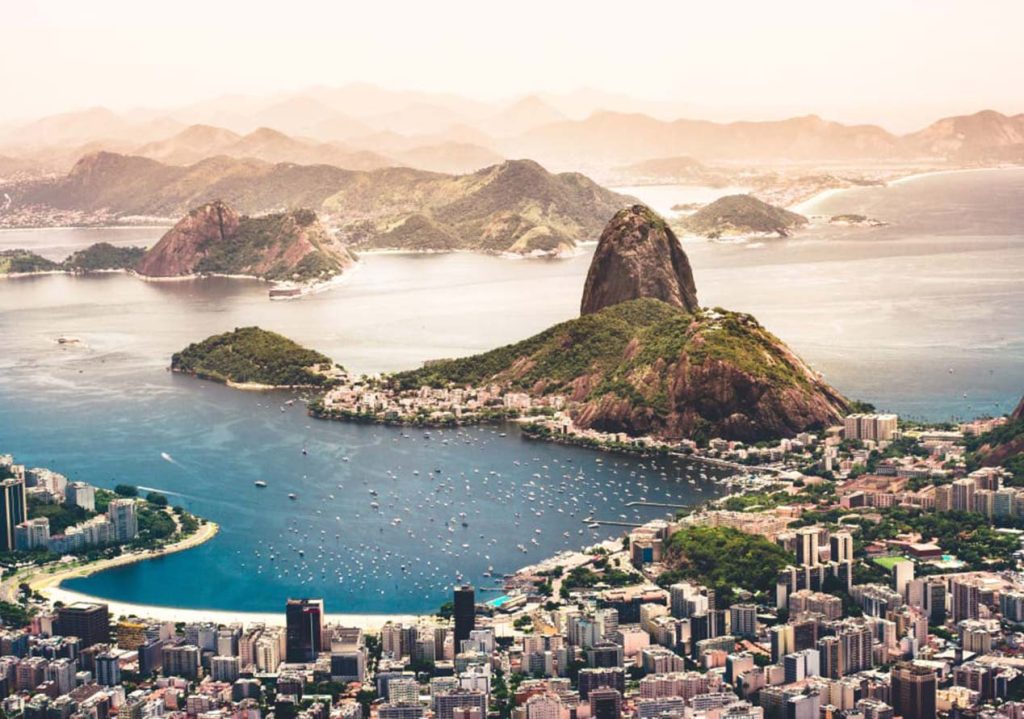 If you're open to longer travel times, consider flights with layovers. Connecting flights can often be cheaper than direct flights. Just make sure to check the duration of layovers and factor in any additional travel time when planning your itinerary.
Booking flights to Rio de Janeiro requires careful planning and research. By starting early, comparing prices on various platforms, and being flexible with your travel dates and airports, you can find the best deals for your trip. Don't forget to set fare alerts, consider travel packages, and stay updated on travel restrictions. With these tips in mind, you'll be well on your way to enjoying a memorable journey to the vibrant city of Rio de Janeiro.