Prague, the capital city of the Czech Republic, is renowned for its stunning architecture and rich history. However, the city also offers a myriad of outdoor activities for adventure seekers. From hiking trails that lead to breathtaking viewpoints to cycling routes that take you through picturesque landscapes, Prague has something for everyone. We will explore some of the exciting outdoor activities that you can enjoy in and around Prague, allowing you to experience the city's natural beauty and stay active during your visit.
Hiking Trails: Explore Prague's Natural Wonders
Prague is surrounded by beautiful countryside and nature reserves, providing ample opportunities for hiking enthusiasts. One popular hiking trail is the Bohemian Paradise, located just outside the city. This area boasts unique rock formations, charming villages, and medieval castles that transport you to a fairytale-like setting. Another noteworthy hiking destination is the Karlštejn Castle trail, which offers a scenic hike through lush forests and leads to the magnificent Karlštejn Castle, known for its Gothic architecture and historical significance.
Cycling Routes: Pedal Your Way Through Prague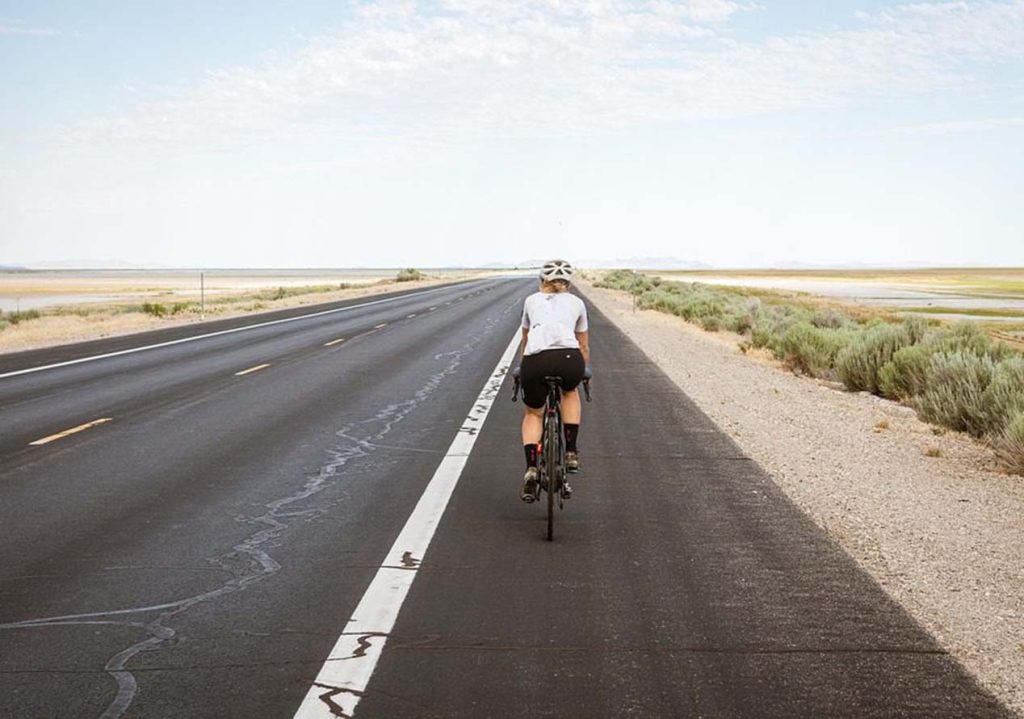 Cycling is a fantastic way to explore Prague and its surroundings while enjoying the fresh air and beautiful scenery. The Vltava River Trail is a popular choice among cyclists, offering a scenic route along the riverbanks with stunning views of Prague's landmarks, including the iconic Charles Bridge and Prague Castle. Additionally, you can venture further into the countryside and cycle through the charming villages and rolling hills of the Central Bohemian Region. Rent a bike from one of the many rental shops in Prague and embark on an unforgettable cycling adventure.
Boating on the Vltava River: Relax and Enjoy the Views
For a more leisurely outdoor experience, consider taking a boat ride along the Vltava River. This gentle river flows through the heart of Prague, offering a unique perspective of the city's beauty. You can choose from a variety of boat tours, ranging from short sightseeing cruises to dinner cruises that allow you to admire Prague's illuminated skyline at night. Alternatively, rent a paddleboat or kayak and explore the river at your own pace, taking in the sights and sounds of the city as you glide along the water.
Picnicking in Prague's Parks: Escape the Urban Bustle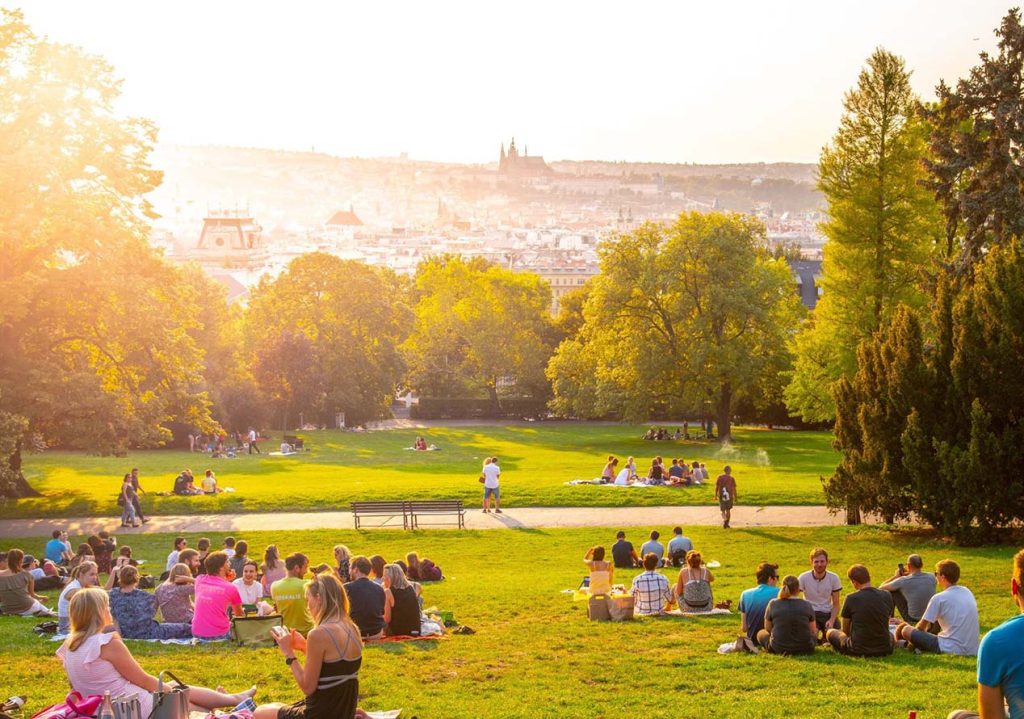 Prague is home to numerous parks and green spaces where you can relax and enjoy a picnic amidst nature. Letná Park, located on a hill overlooking the city, offers panoramic views of Prague's skyline and is a popular spot for picnicking. Riegrovy Sady, another beloved park, features sprawling lawns, colorful flower gardens, and a beer garden where you can savor local brews while surrounded by nature. Pack a delicious picnic lunch, bring a blanket, and unwind in one of Prague's serene parks, away from the hustle and bustle of the city.
Rock Climbing: Conquer the Heights
For adrenaline junkies and climbing enthusiasts, Prague offers excellent rock climbing opportunities. Divoká Šárka, a nature reserve on the outskirts of the city, is known for its rugged cliffs and challenging routes suitable for climbers of all levels. Whether you're a beginner or an experienced climber, conquering the rocks and reaching new heights is a thrilling adventure that allows you to appreciate the natural beauty of Prague from a unique perspective.
Prague's outdoor activities provide a refreshing and exhilarating way to experience the city and its surroundings. From hiking to cycling, boating to picnicking, and rock climbing to simply enjoying the parks, there are endless opportunities to connect with nature and stay active during your visit to Prague. So, lace up your hiking boots, hop on a bike, or embark on a boat adventure and immerse yourself in the natural wonders that Prague has to offer. Whether you seek breathtaking views, cultural exploration, or an adrenaline rush, Prague's outdoor adventures will leave you with unforgettable memories and a deeper appreciation for this captivating city.