Planning a trip to Cape Town? One of the key aspects to consider is booking your flight. Finding the best deals on flights can help you save money and make your travel experience more enjoyable. We will provide you with some valuable tips and strategies on how to get the best prices when booking flights to Cape Town. From timing your bookings to exploring different airlines and using online tools, these tips will help you secure the most affordable fares.
Be Flexible with Your Travel Dates
Flexibility with your travel dates can greatly impact the price of your flight. Consider flying on weekdays or during off-peak seasons when airfares tend to be lower. Use flexible date search options on travel websites such as Expedia, Kayak, or Skyscanner to find the cheapest days to fly to Cape Town. Being open to adjusting your travel dates can potentially save you a significant amount of money.
Book in Advance
Booking your flight well in advance can often lead to better deals. Airlines typically release their flights around 11 months in advance, and prices tend to rise closer to the departure date. Aim to book your tickets at least 2-3 months ahead to secure lower fares. Websites like CheapOair or Travelocity offer a wide range of options and competitive prices.
Compare Prices on Multiple Platforms
Don't limit yourself to a single airline or booking platform. Take the time to compare prices across different travel websites, airline websites, and online travel agencies. Utilize price comparison tools that aggregate fares from multiple sources, allowing you to find the best offers available. Some popular platforms to consider are Expedia, Kayak, Skyscanner, Momondo, and Google Flights.
Subscribe to Fare Alerts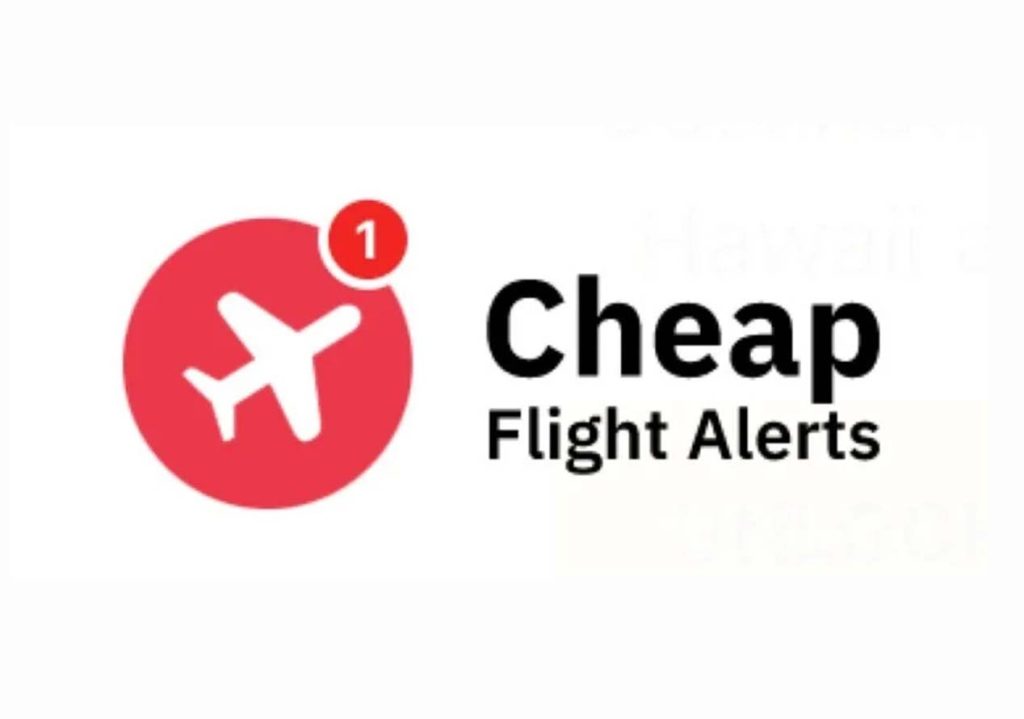 Sign up for fare alerts from airlines or online travel agencies. These notifications will keep you updated on price drops, special promotions, or flash sales to Cape Town. By being among the first to know about discounted fares, you can grab the best deals before they sell out. Websites like Airfarewatchdog and Scott's Cheap Flights offer fare alerts for various destinations, including Cape Town.
Consider Alternate Airports
When searching for flights to Cape Town, be open to considering alternate airports near your destination. Sometimes flying into nearby airports can offer cheaper fares. Explore the options and compare the total cost, including transportation from the alternative airport to Cape Town. Websites like Kiwi.com or Rome2rio can help you compare airport options and find the most cost-effective route.
Be Mindful of Peak Travel Seasons
Cape Town has peak travel seasons, such as during the summer months and major holidays. Airfares tend to be higher during these times. If possible, plan your trip during the shoulder seasons or off-peak periods when demand is lower, and prices are more affordable. Keep in mind that school holidays and popular events can also affect prices.
Use Incognito Mode or Clear Your Cookies
When searching for flights online, use the incognito mode or clear your browser cookies. Some travel websites may track your search history and increase prices based on your previous searches. By browsing privately, you can avoid potential price hikes and ensure you see the most accurate and competitive fares.
Consider Layovers or Connecting Flights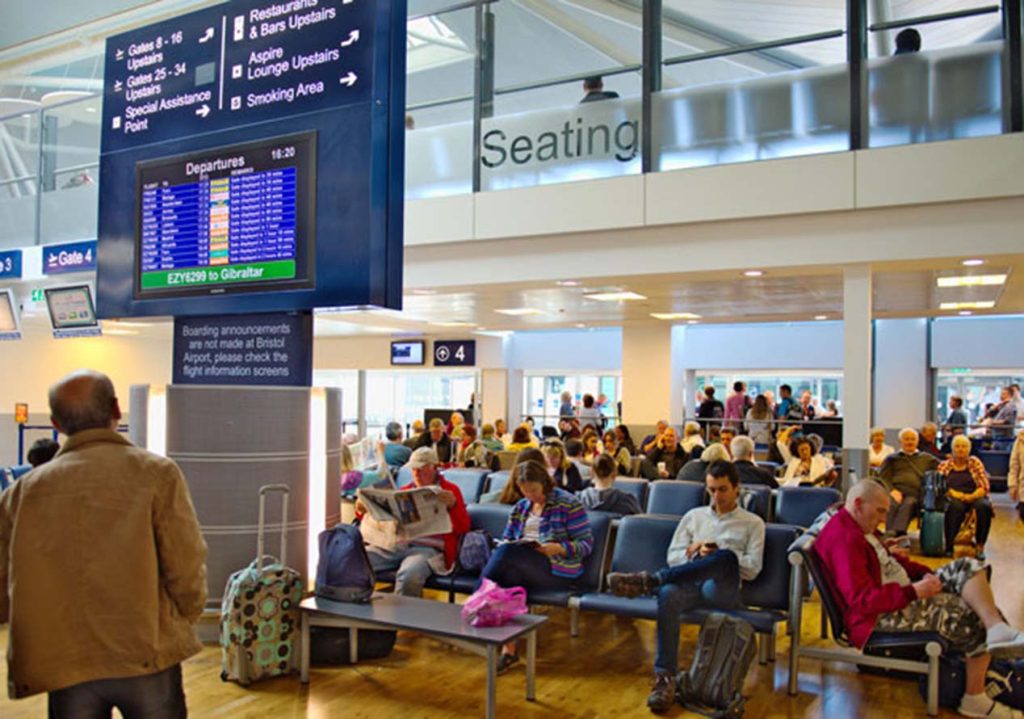 Sometimes, opting for flights with layovers or connecting flights can result in significant savings. While it may extend your travel time, it can be worth considering if the price difference is substantial. Websites like Skiplagged specialize in finding hidden city flights, which can offer even more savings.
Join Frequent Flyer Programs
If you frequently travel or plan to visit Cape Town multiple times, consider joining frequent flyer programs. Airlines such as South African Airways or British Airways offer loyalty programs that allow you to accumulate miles or points. These can lead to future discounts or free flights, saving you money in the long run.
Be Prepared to Book
When you come across a great flight deal to Cape Town that meets your criteria and budget, be prepared to book it immediately. Prices can fluctuate quickly, and good deals may sell out fast. By having your payment details ready and being decisive, you can secure the best fares before they disappear.
Finding the best deals on flights to Cape Town requires some research, flexibility, and proactive planning. By following these tips and utilizing the mentioned booking platforms, you'll be equipped with the knowledge and tools to navigate the flight booking process and secure the most affordable fares for your trip. Remember to compare prices, be flexible with your travel dates, and take advantage of fare alerts and promotions. With careful planning, you can enjoy your journey to Cape Town while keeping your travel budget in check.