Cape Town, with its stunning natural beauty and vibrant cultural scene, attracts visitors from around the world. Whether you're a budget-conscious traveler or simply looking to save on accommodation expenses, there are plenty of options available in Cape Town. We will provide you with useful tips on finding the best budget-friendly accommodation choices that suit your needs and preferences.
Research and Compare Prices
Start your search by conducting thorough research on various accommodation options in Cape Town. Utilize online travel platforms and booking websites such as Booking.com, Airbnb, Expedia, or Hotels.com to compare prices, read reviews, and gather information about different hotels, hostels, guesthouses, and vacation rentals. Pay attention to the facilities, location, and customer ratings to make an informed decision.
Consider the Location
Choosing a well-located accommodation can save you time and money on transportation. Look for options that are close to public transportation, major attractions, and areas with affordable dining options. While accommodations in the city center may be more expensive, you can often find budget-friendly options in surrounding neighborhoods that are easily accessible.
Opt for Guesthouses and Bed & Breakfasts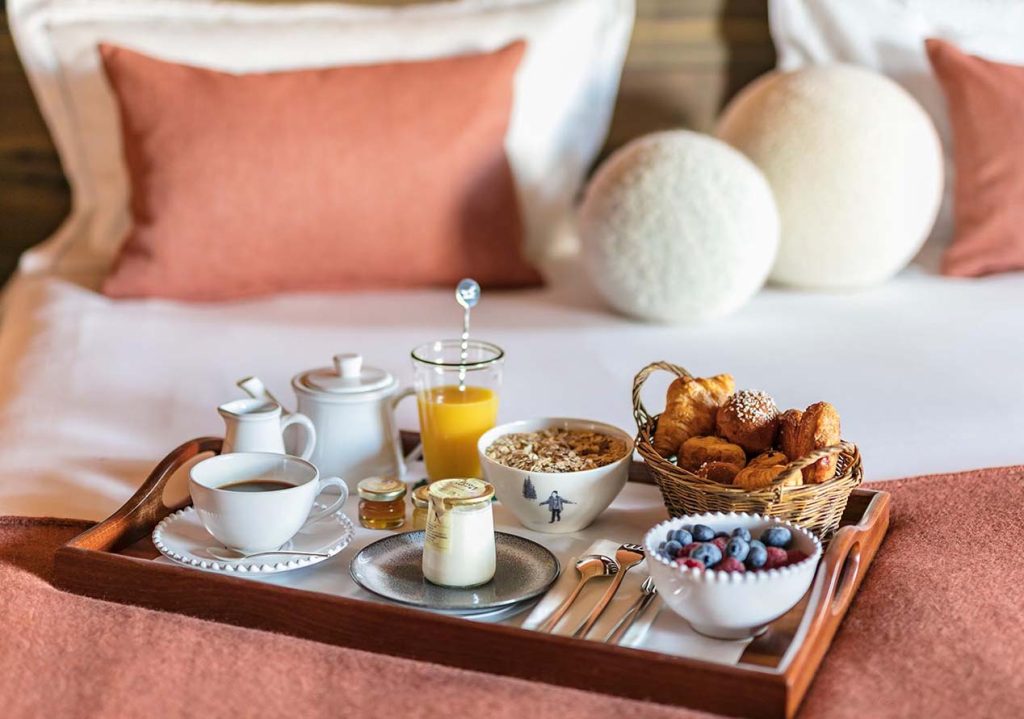 Guesthouses and bed & breakfast establishments are popular choices for budget travelers in Cape Town. These smaller accommodations often provide a cozy and personalized experience at a more affordable price compared to larger hotels. Many guesthouses offer comfortable rooms, complimentary breakfast, and friendly hosts who can provide valuable local tips.
Consider Self-Catering Accommodations
Another cost-saving option is to book self-catering accommodations such as apartments or vacation rentals. These allow you to prepare your meals, reducing dining expenses. Additionally, having access to a kitchen can be convenient for longer stays or travelers with specific dietary requirements.
Hostels and Backpacker Lodges
If you're a solo traveler or looking to meet fellow adventurers, consider staying at a hostel or backpacker lodge. These budget-friendly accommodations offer dormitory-style rooms or private rooms at a lower cost. Hostels often have communal spaces, kitchens, and social activities, making it easier to connect with other travelers.
Look for Special Deals and Discounts
Keep an eye out for special deals and discounts offered by accommodations in Cape Town. Many hotels and guesthouses offer discounted rates during off-peak seasons or for longer stays. Subscribe to newsletters or follow social media pages of accommodations and booking platforms to stay updated on promotions and exclusive offers.
Book in Advance
To secure the best deals and availability, it's recommended to book your accommodation in Cape Town in advance, especially during peak travel seasons. By planning ahead, you have a higher chance of finding affordable options that suit your budget.
Consider Alternative Accommodation Platforms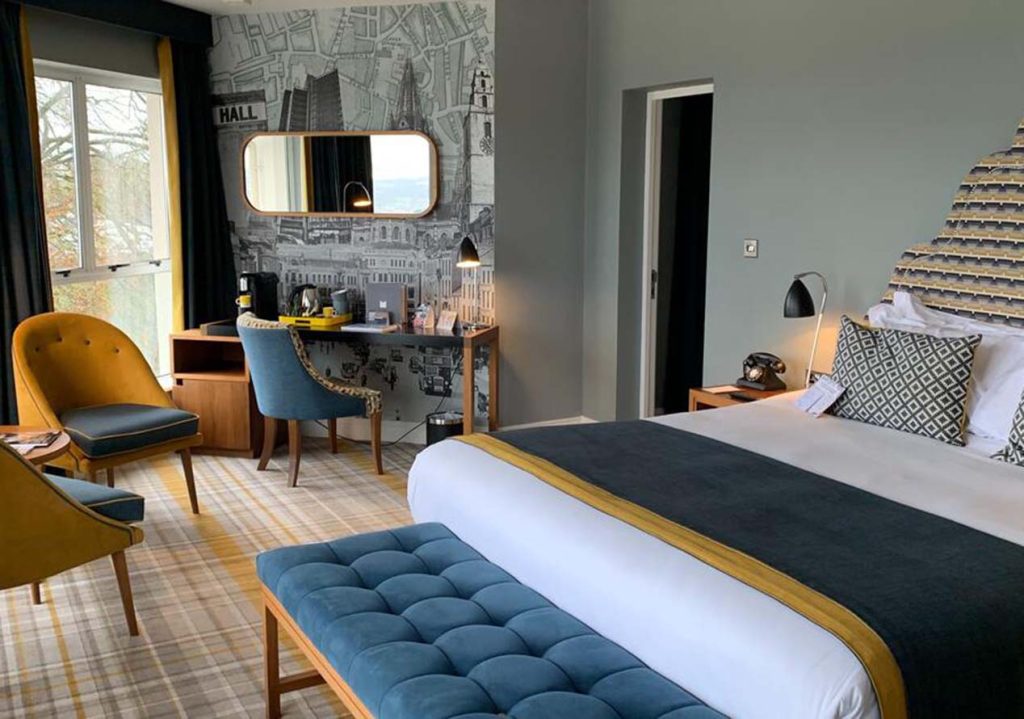 In addition to traditional booking websites, consider using alternative accommodation platforms such as Airbnb, Booking.com, or Vrbo. These platforms often offer a variety of budget-friendly options, including private rooms or entire apartments, allowing you to have a more authentic and affordable experience.
Seek Local Recommendations
Lastly, don't hesitate to seek recommendations from locals or fellow travelers who have visited Cape Town. They may provide insights into hidden gems and lesser-known accommodations that offer excellent value for money.
Finding budget-friendly accommodation in Cape Town is possible with careful research and planning. Consider the location, explore various options on online platforms such as Booking.com, Airbnb, Expedia, or Hotels.com, and utilize reviews and ratings to make an informed decision. Whether you choose a guesthouse, a self-catering apartment, or a hostel, there are plenty of affordable choices that will allow you to make the most of your Cape Town experience without breaking the bank.