Sydney Harbour, with its shimmering waters and iconic landmarks, provides the perfect backdrop for a luxurious and memorable cruise experience. Embarking on a Sydney Harbour cruise allows you to indulge in the beauty of the harbor while enjoying the ultimate in luxury and comfort. We will explore the allure of Sydney Harbour cruises and the various options available for an opulent and unforgettable experience.
The Magnificence of Sydney Harbour
Sydney Harbour is renowned for its natural beauty, with its pristine waters, sandy beaches, and world-famous landmarks. From the majestic Sydney Opera House to the towering Harbour Bridge, the harbor is a sight to behold. A Sydney Harbour cruise offers a unique perspective, allowing you to marvel at these iconic sights from the comfort of a luxurious vessel.
Luxury Cruise Options
There are several luxury cruise options available in Sydney Harbour, catering to different preferences and budgets. From intimate yachts to spacious catamarans, each cruise provides a range of amenities and services to enhance your experience. Some cruises offer gourmet dining experiences, onboard entertainment, and even private cabins for overnight stays.
Gourmet Dining and Beverages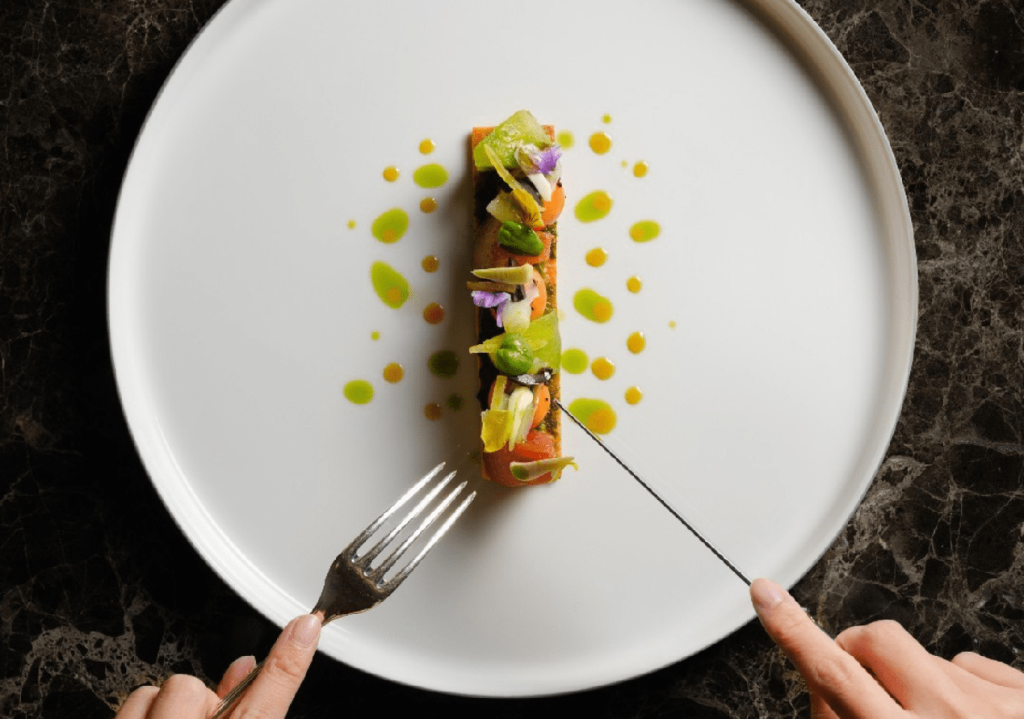 One of the highlights of a Sydney Harbour cruise is the gourmet dining experience. Indulge in a delectable meal prepared by talented chefs, featuring a blend of local and international cuisines. From fresh seafood to tantalizing desserts, the culinary offerings are sure to satisfy even the most discerning palates. Pair your meal with a selection of fine wines, cocktails, or champagne to complete the luxurious dining experience.
Scenic Views and Photo Opportunities
As you cruise along Sydney Harbour, you'll be treated to breathtaking views of the city skyline, the harbor's sparkling waters, and the surrounding coastal landscapes. The opportunity to capture stunning photos of iconic landmarks such as the Opera House and the Harbour Bridge is not to be missed. The expansive decks of the cruise ship provide the perfect vantage point to capture these memorable moments.
Onboard Amenities and Entertainment
Luxury cruises on Sydney Harbour are designed to provide the utmost in comfort and entertainment. Relax in elegant lounges, soak up the sun on spacious decks, or rejuvenate with spa treatments and wellness facilities. Some cruises feature live music, DJs, and dance floors, ensuring that you can enjoy a lively atmosphere and dance the night away under the stars.
Special Occasions and Private Charters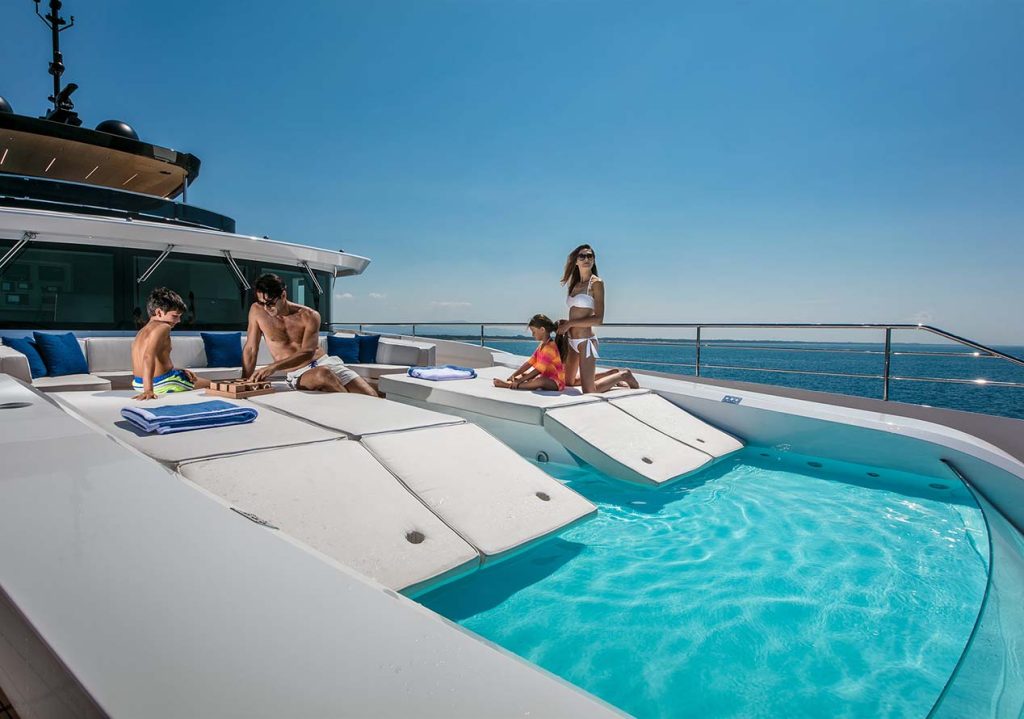 A Sydney Harbour cruise is an ideal setting for celebrating special occasions or hosting private events. Whether it's a romantic dinner for two, a corporate event, or a wedding celebration, luxury cruises offer personalized services and tailored experiences to make your occasion truly unforgettable. Private charters provide the flexibility to create a customized itinerary and atmosphere that suits your specific needs.
Booking a Sydney Harbour Cruise
To book a Sydney Harbour cruise, you can visit the official websites of cruise operators or use reputable online booking platforms. Consider the duration of the cruise, the included services and amenities, as well as customer reviews and recommendations. It's advisable to book in advance, especially during peak travel seasons, to secure your preferred cruise and ensure a seamless and memorable experience.
A Sydney Harbour cruise is a luxurious and enchanting way to experience the beauty of this iconic destination. From gourmet dining and scenic views to onboard amenities and entertainment, every aspect of the cruise is designed to provide a memorable and indulgent experience. Whether you're celebrating a special occasion, seeking a romantic getaway, or simply looking to immerse yourself in the beauty of Sydney Harbour, a luxury cruise promises an unforgettable journey filled with relaxation, excitement, and unparalleled elegance.