Sydney, a city known for its stunning landscapes and iconic landmarks, is also renowned for its vibrant music festivals and cultural events. From world-class music festivals to art exhibitions and cultural celebrations, Sydney offers a diverse range of experiences that showcase its rich cultural scene. We will explore some of the most exciting music festivals and cultural events in Sydney, allowing you to immerse yourself in the city's creative energy and cultural diversity.
Vivid Sydney
Vivid Sydney is an annual festival that transforms the city into a mesmerizing playground of light, music, and ideas. The festival features spectacular light installations, immersive art projections, live music performances, and inspiring talks and workshops. Explore the illuminated streets, marvel at the interactive light displays, and be captivated by the creativity that engulfs the city during Vivid Sydney.
Sydney Festival
The Sydney Festival is a vibrant celebration of art, culture, and performance. It showcases a diverse program of events, including theater productions, dance performances, music concerts, and visual arts exhibitions. From large-scale outdoor performances to intimate shows in unconventional venues, the Sydney Festival offers a wide range of cultural experiences for everyone to enjoy.
Sculpture by the Sea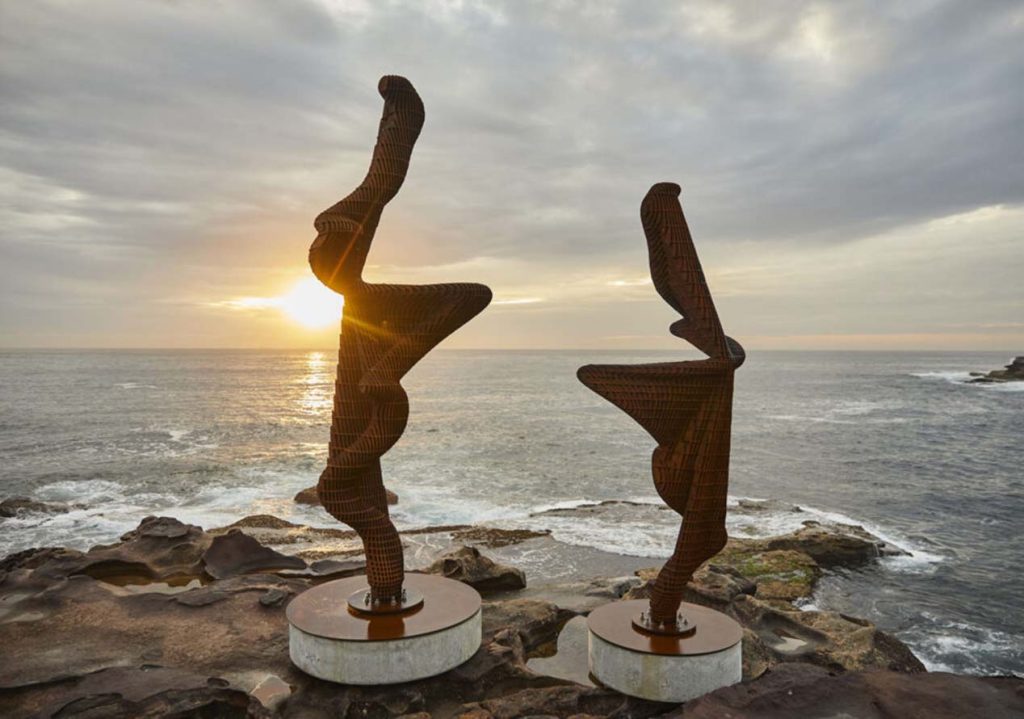 Sculpture by the Sea is a unique exhibition that takes place along the picturesque coastal walk from Bondi to Tamarama. It features an impressive display of sculptures by both Australian and international artists. Take a leisurely stroll along the breathtaking coastline and admire the innovative artworks that blend seamlessly with the natural beauty of the surroundings.
Sydney Opera House Concerts
The Sydney Opera House is a world-renowned performing arts center that hosts a diverse range of concerts and performances. From classical music to contemporary acts, the Opera House offers an unforgettable experience for music lovers. Attend a symphony orchestra performance, enjoy a ballet or opera, or discover emerging talents in the intimate settings of the smaller venues within the Opera House.
Mardi Gras Parade
Sydney's annual Mardi Gras Parade is one of the most vibrant and inclusive LGBTQ+ celebrations in the world. The colorful parade features dazzling costumes, lively music, and a joyous atmosphere that celebrates diversity and acceptance. Join the festivities, show your support, and experience the love and inclusivity that define this iconic event.
Carriageworks
Carriageworks is a dynamic arts precinct that hosts a wide range of contemporary art exhibitions, performances, and cultural events. It showcases the works of local and international artists, offering a platform for innovative and thought-provoking artistic expressions. Explore the ever-changing program of visual arts, dance performances, theater productions, and live music events at Carriageworks.
Hyde Park Concerts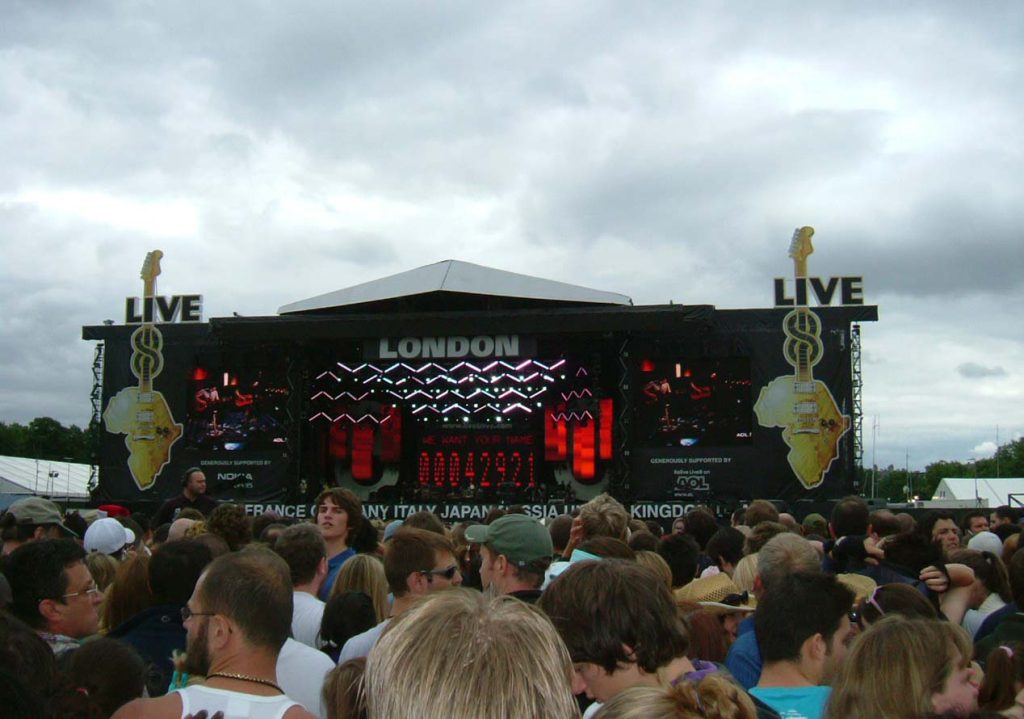 Hyde Park, located in the heart of Sydney, plays host to a series of free concerts throughout the year. From jazz and classical music to popular contemporary acts, these open-air concerts attract locals and visitors alike. Grab a picnic blanket, relax under the shade of a tree, and enjoy the live music performances in the picturesque setting of Hyde Park.
Multicultural Festivals
Sydney's multiculturalism is celebrated through various festivals that showcase the city's diverse communities and their rich cultural traditions. From the Lunar New Year festivities in Chinatown to the vibrant Greek Festival in Darling Harbour, these multicultural events offer a feast for the senses with their music, dance, food, and traditional customs.
Art Exhibitions and Galleries
Sydney is home to numerous galleries and art exhibitions that showcase a wide range of artistic expressions. Visit the Art Gallery of New South Wales, the Museum of Contemporary Art, or the Brett Whiteley Studio to immerse yourself in the world of visual arts. Explore the works of established and emerging artists, gain insights into different art movements, and expand your artistic horizons.
Tips for Enjoying Sydney's Music Festivals and Cultural Events
Plan ahead and check the event schedules to ensure you don't miss out on your favorite performances.
Consider purchasing tickets in advance, especially for popular events that tend to sell out quickly.
Take advantage of public transportation options to avoid traffic and parking hassles.
Dress comfortably and be prepared for different weather conditions, especially for outdoor events.
Engage with the local community and fellow festival-goers to enhance your experience and learn more about the cultural significance of the events.
Respect the venues, artists, and other attendees by following any guidelines or instructions provided.
Sydney's music festivals and cultural events offer a diverse and exciting array of experiences for locals and visitors alike. From the vibrant light displays of Vivid Sydney to the world-class performances at the Sydney Opera House, there is something for everyone to enjoy. Immerse yourself in the creativity, diversity, and cultural richness that define Sydney's music festivals and cultural events, and let them inspire and captivate you on your journey through this remarkable city.