Cape Town is renowned for its vibrant nightlife, offering an array of entertainment options for visitors to enjoy. From trendy bars to live music venues, the city has something for everyone. We will provide you with a comprehensive guide to Cape Town's nightlife scene, helping you make the most of your evenings in the city.
Long Street
Begin your nightlife adventure on Long Street, a popular destination known for its bustling atmosphere and diverse range of bars, clubs, and restaurants. Explore the vibrant street and immerse yourself in the energetic ambiance.
Bree Street
Head to Bree Street, another hotspot for nightlife enthusiasts. This trendy area is home to stylish cocktail bars, rooftop venues, and live music establishments. Indulge in crafted cocktails, sample local beers, and enjoy the lively atmosphere.
Victoria & Alfred Waterfront
For a more upscale experience, visit the Victoria & Alfred Waterfront, a picturesque location with a variety of high-end restaurants, bars, and live music venues. Take in the stunning waterfront views while savoring cocktails or listening to live performances.
Kloof Street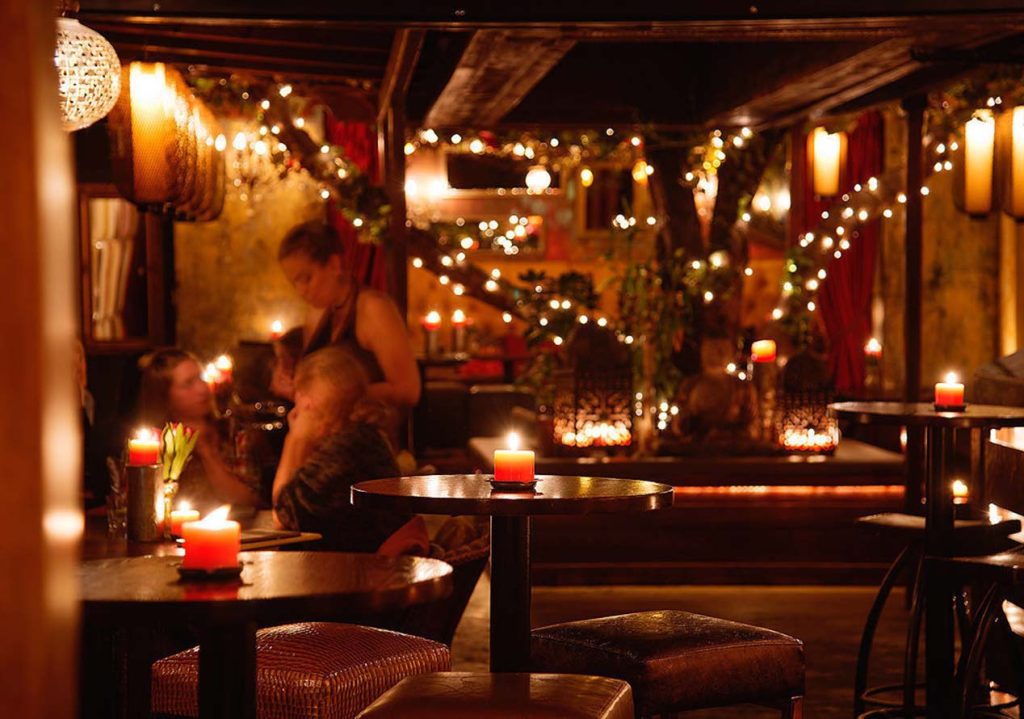 Discover the eclectic nightlife scene on Kloof Street, where you'll find a mix of trendy bars, wine bars, and unique pubs. Enjoy the bohemian vibe and explore the diverse range of venues.
Camps Bay
If you're looking for a beachfront nightlife experience, head to Camps Bay. This coastal suburb offers beach bars and clubs where you can sip cocktails, dance, and enjoy the vibrant atmosphere against the backdrop of the ocean.
Jazz Clubs
Cape Town has a thriving jazz scene, and visiting a jazz club is a must for music enthusiasts. Experience the soulful sounds of local and international jazz musicians at venues like The Crypt Jazz Restaurant, The Piano Bar, and Straight No Chaser.
Electronic Music Scene
Explore Cape Town's electronic music scene at clubs and venues hosting renowned local and international DJs. Dance the night away to electronic beats at popular spots like ERA, Reset, and The Waiting Room.
Comedy Clubs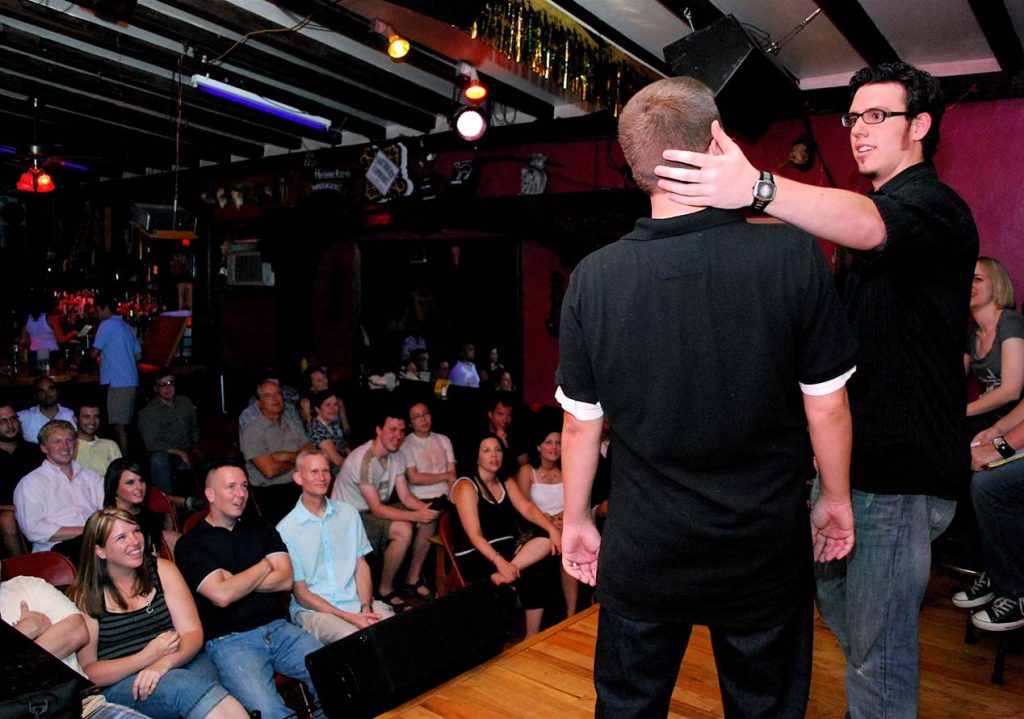 For a night of laughter, check out Cape Town's comedy clubs. Enjoy the performances of local and international stand-up comedians at venues such as the Cape Town Comedy Club and Jou Ma Se Comedy Club.
Wine Bars and Tasting Rooms
Indulge in Cape Town's rich wine culture by visiting wine bars and tasting rooms. Sample a variety of South African wines in sophisticated settings like Winehouse at Ten Bompas and Publik Wine Bar.
Safety Considerations
While enjoying Cape Town's nightlife, it's important to prioritize safety. Travel in groups, stick to well-lit areas, and use reliable transportation. Keep an eye on your belongings and drink responsibly. Plan your return to accommodation in advance to ensure a safe journey.
Cape Town's nightlife offers a vibrant and diverse range of entertainment options. From lively streets like Long Street and Bree Street to upscale waterfront venues and jazz clubs, the city caters to various tastes. Explore the different neighborhoods, soak up the energetic atmosphere, and create unforgettable memories in Cape Town's exciting nightlife scene.